Good morning!
I am so glad it's Saturday! 
Lisa here with you todat to share a card I made using the Kreaxions 4 in 1 Punch #919, Star Stencil and Punch #604.
Here is my card: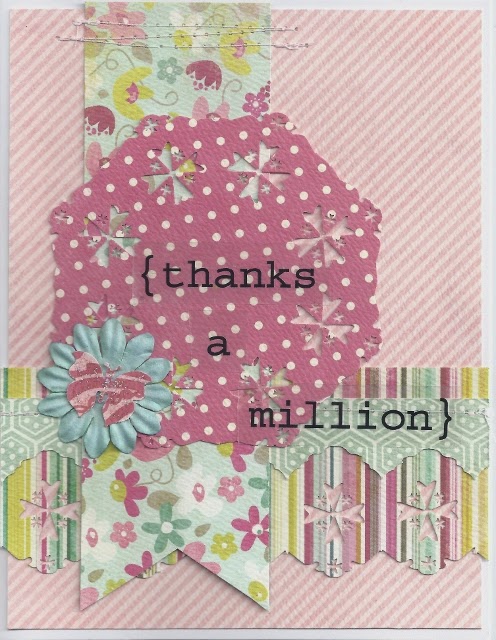 Here are the Kreaxions products I used:
I love making doilies with the Star Stencil and punches. They are so fun!
Hope you enjoy the rest of your weekend!
~~~Lisa~~~