Hello and welcome to 2014!!! My time seems to be flying by a LOT faster than ever these days! This month the design team really pulled off some amazing creations with their Kreaxions 4-in-1 Punches!
First up is Karen who used Punch # 905 and the Star Template. Did you know that with the Kreaxions Star Template and ANY Kreaxions 4-in-1 punch you can create your own doilies?!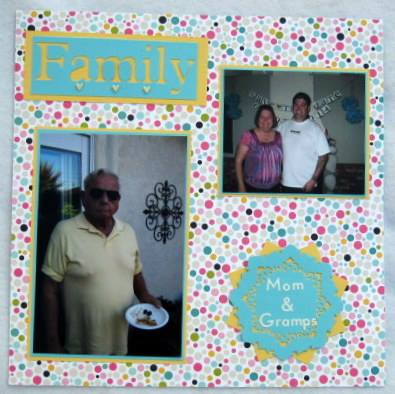 Here's a close-up – Star Template with Kreaxions Punch #905 on top and without punching is backing it.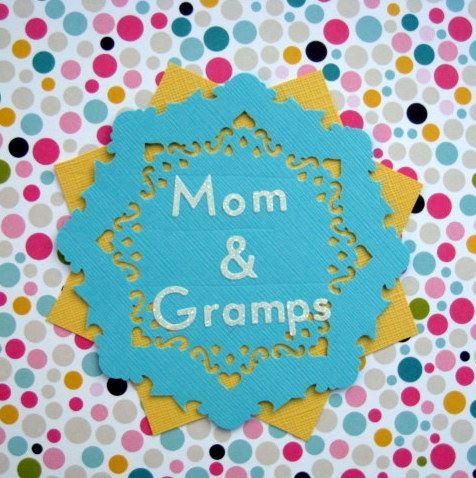 Next up is Joan's BEAUTIFUL layout using Kreaxions Punch #304, Template A, Positioning parts 8cm (small) and the Kreaxions Circle Cutter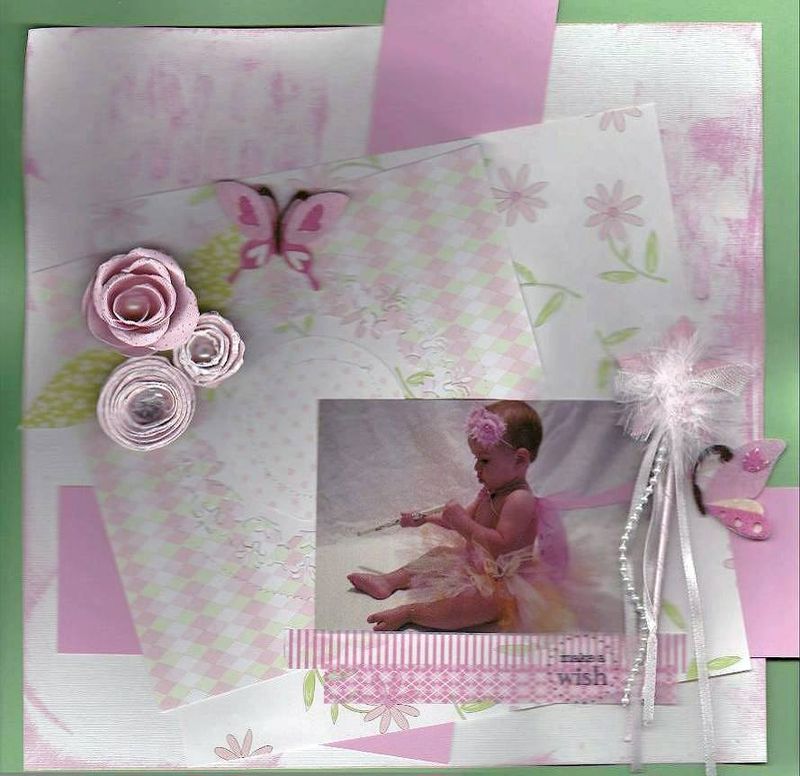 Next up is Bev who used Kreaxions Punches #905 and #917 both with hearts for this page. She punched corners only with and without inserts, punched a border using insert A for a flat edge and then using the star template she punched the doily.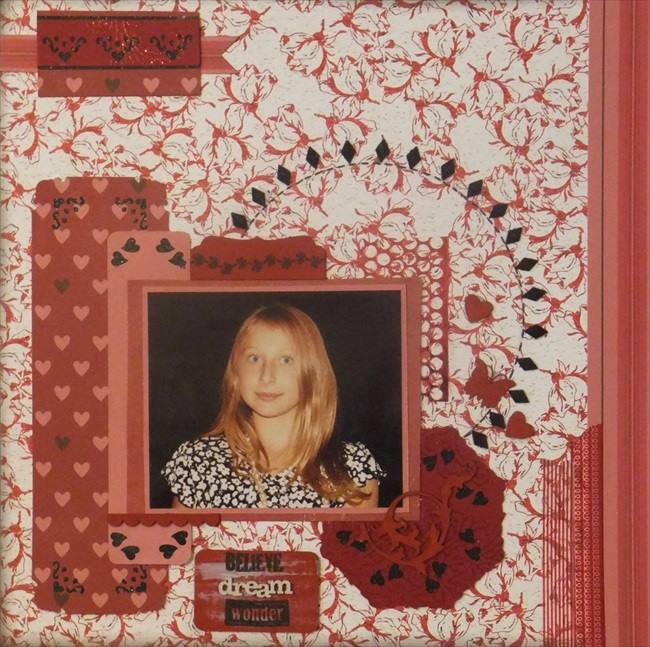 Next is Ginni with Basic Grey's Persimmon line and Kreaxions Punch #913 for a very masculine page. She used all the little cut-away pieces and punched borders with a little dab of Stickles added to enhance the centers.  Don't throw those little pieces away!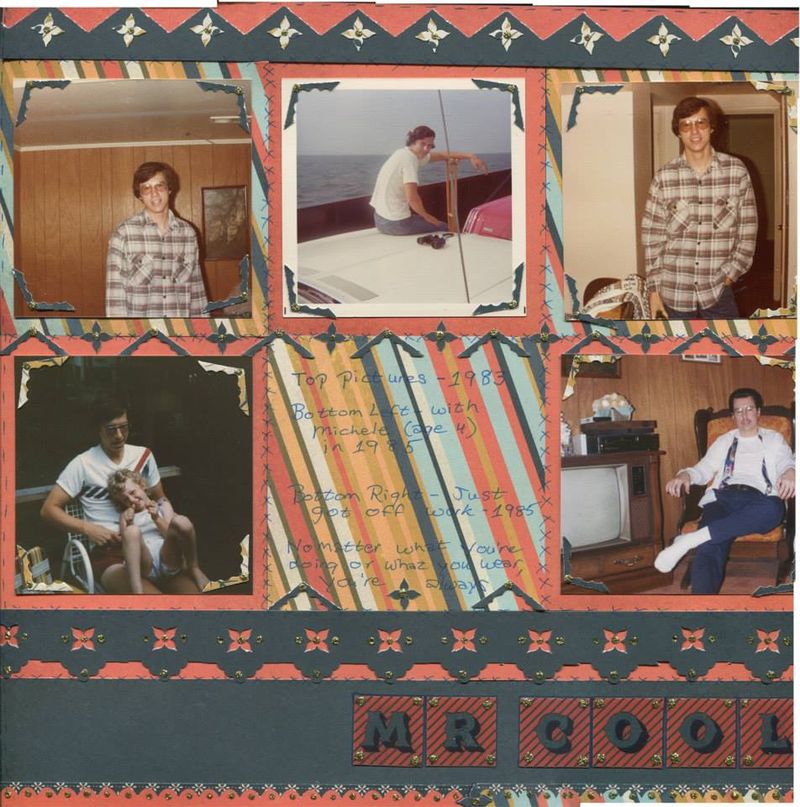 LeeAnne's project uses the Kreaxions Circle Cutter, Kreaxions Punch #312 Insert A and C.  Fabulous colors!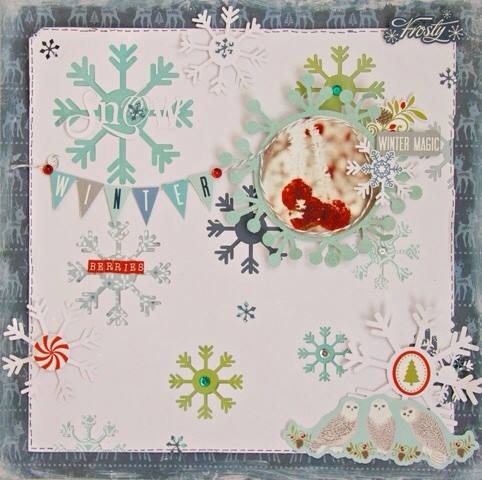 Lisa's use of mists and color on this page is amazing!!!  She used the Kreaxions B Stencil, the Kreaxions Circle Cutter and Kreaxions 4-in-1 Punch #919.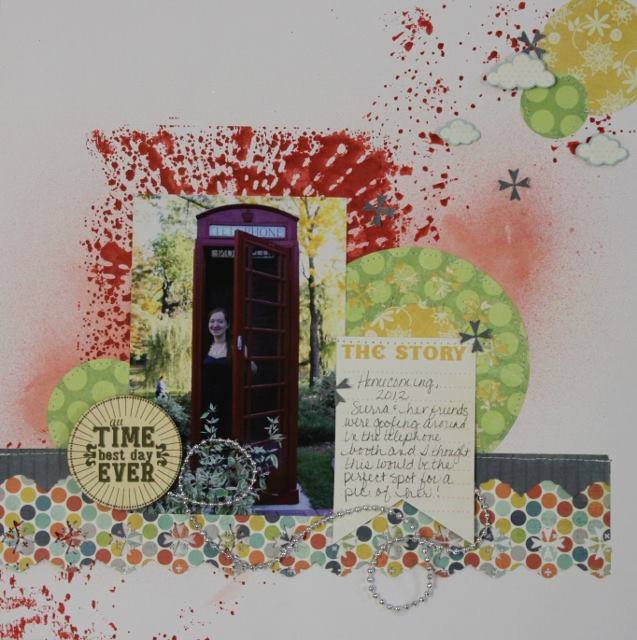 Wendy used Kreaxions Punch #906 and the Kreaxions Circle Cutter for this great boy page!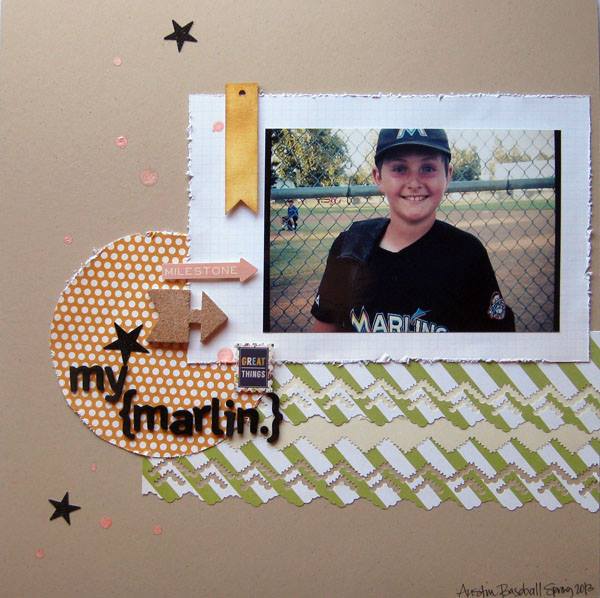 And last but certainly not least Charity pulled out Kreaxions 4-in-1 Punches 306, 312, 902, 909, 917 and 924 to create this AWESOME bouquet of flowers!!!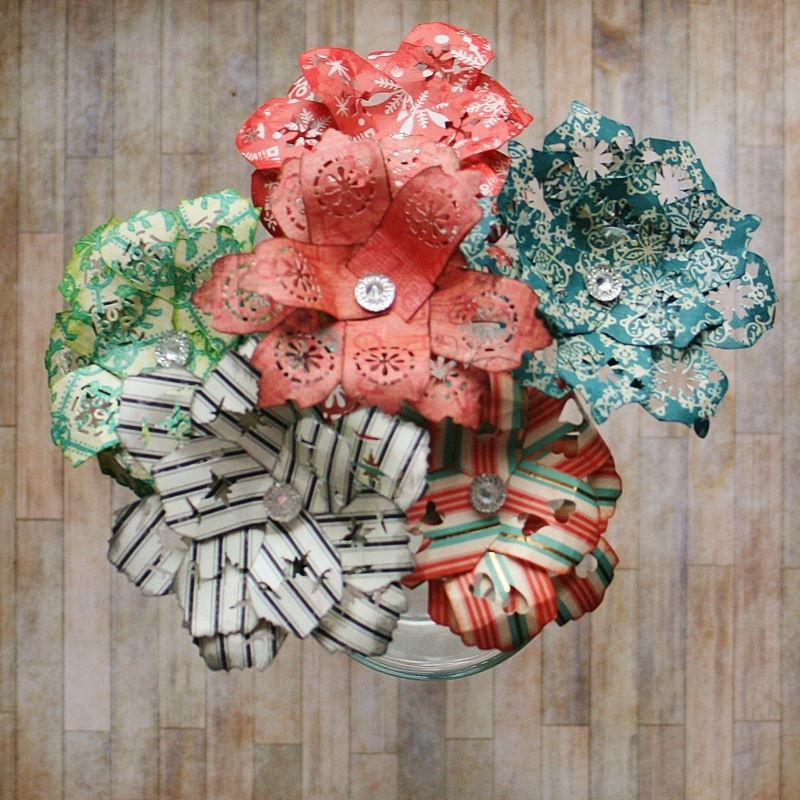 As you can see, the Kreaxions Punches and other tools are quite versatile!  Why not see what YOU can create with yours?  Happy Punching!