I am so ready for the weekend! How about you?
 I used to hate circles, but since I have been using the Circle Cutter, I love them!
I used the wonderful Circle Cutter to make this layout come together so fast! I cut my circles and then just sliced the bigger ones them using my scissors: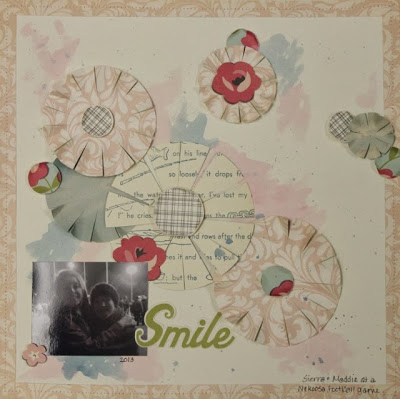 Here are a few close ups: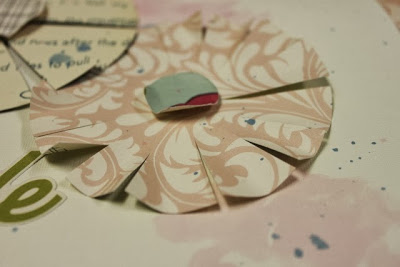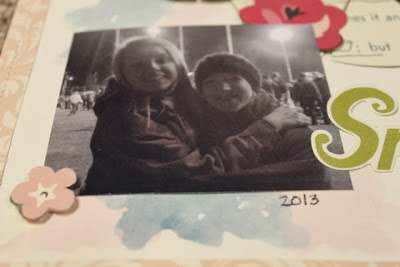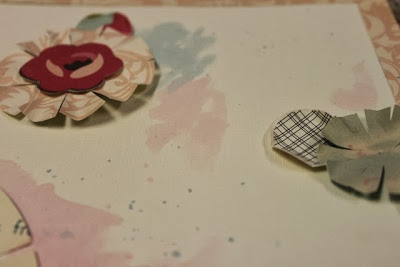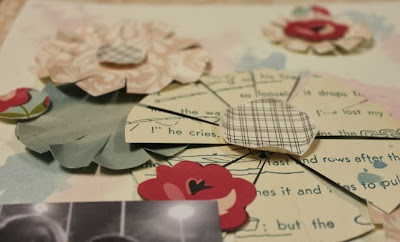 and here is the awesome Circle Cutter:
Hope you have a wonderful weekend!
~~~Lisa~~~