HI Bev here….. I  am super excited to share this easy but fun card
with super colour combo.
I used Robin's Nest paper from the Floral Collection – Honeycomb Daisy Glitter paper
and added base brown cardstock which I punched 
I mounted the vertical punched and negative piece along with the flip
side of the paper which was striped placed to the side to leave 
the fabulous florals still visible to the eye. 
I used a Scrap Much sketch from the Cancer Fund raising Crop.
It cut through paper and also the cork board for great textuer look
It is the best out ther and cuts to a 10" circle on very small cutting surface.
I ink stamped the sentiment and matted it. Using Signo white gel pen 
I added some stitch lines for even more depth.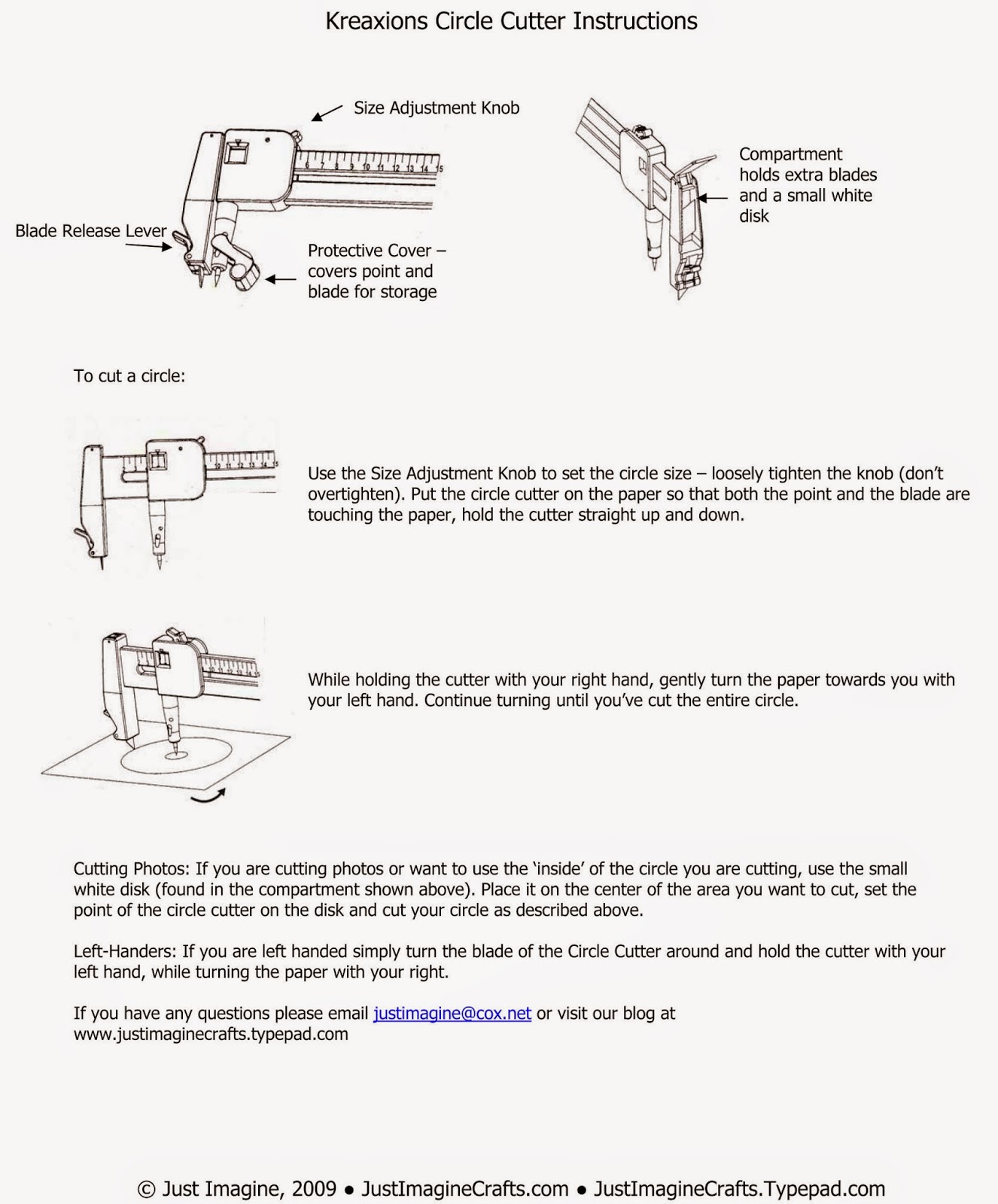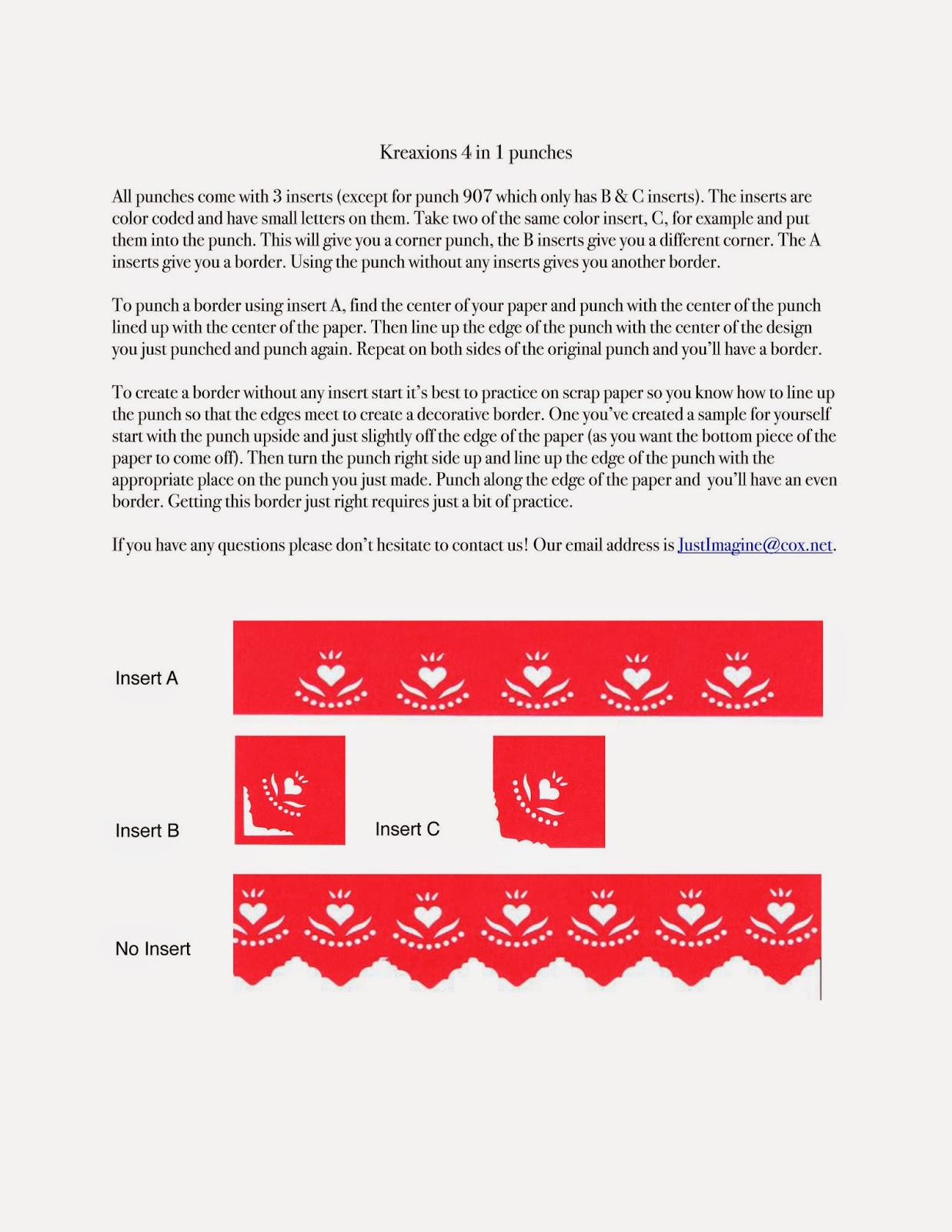 Thanks for visiting today.. come back again when I share even more projects using Punches and the amazing Circle Cutter.