Happy Sunday!  There is a blizzard in my neck of the woods so it's a perfect
time to stay home and do some scrapbooking guilt free.
Today I am sharing a personal layout of my husband and I and a warning it is
a bit mushy (smile).  For this layout, I used a sketch created by Sue Sykes.
I had so much fun with this layout because circles and stars are some of my
favorite shapes to add to my scrapbook pages.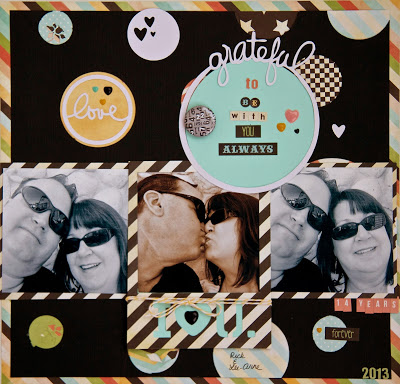 Grateful To Be With You Always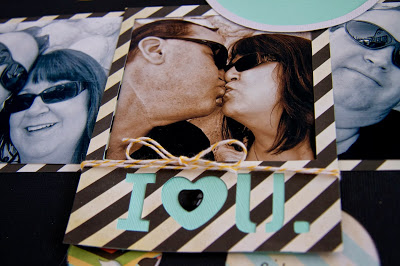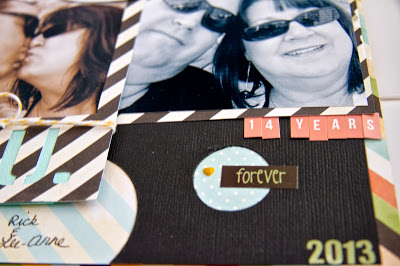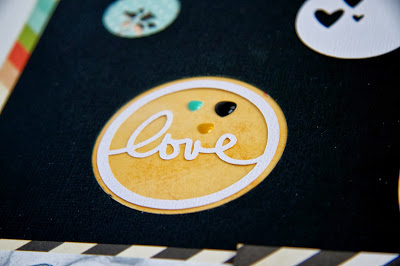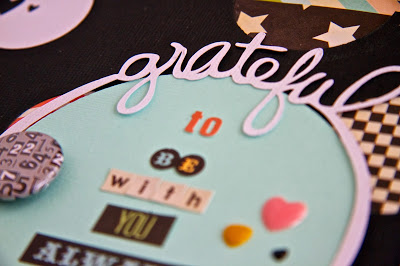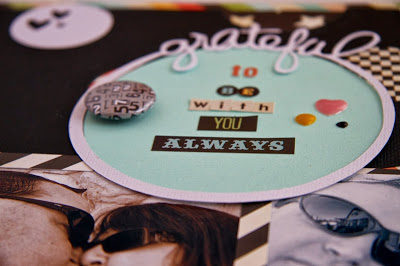 I used the Kreaxions 4 in 1 Punch #309 with Insert A to create a flower
 design on some of the paper circles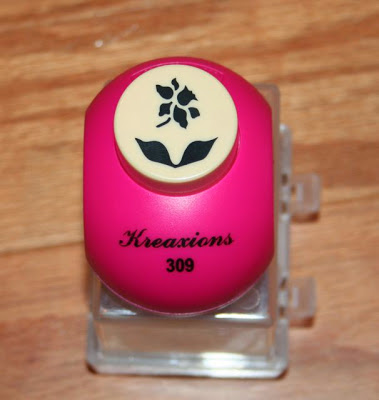 Kreaxions 4 In 1 Punch #309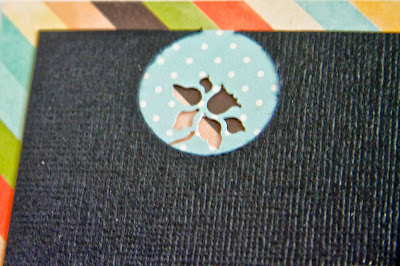 and also the amazing Kreaxions Circle Cutter that cuts circles from
one inch up to ten inches.  It's so easy to use too!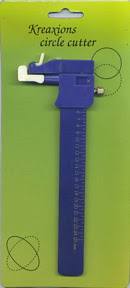 Both can be purchased in the online store here .
Thanks for stopping by and have a wonderful weekend full of fun
things to do!