Hi everyone Halloween is fast approaching… almost time for CANDY and more CANDY oh and black and orange. Today I am sharing a really easy project you can make for holding candy in or maybe even little toys for a Ghoulish Halloween party.
Cardstock/Patterned Paper
1. Take all the ribbon of the ribbon spool the ends will look like these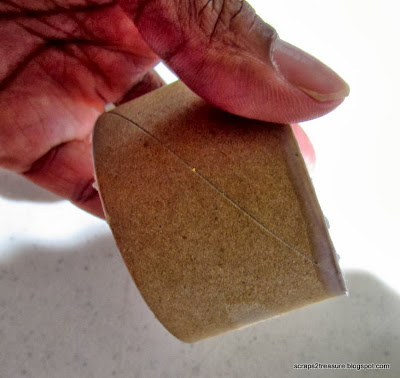 2. Decorate the ends pieces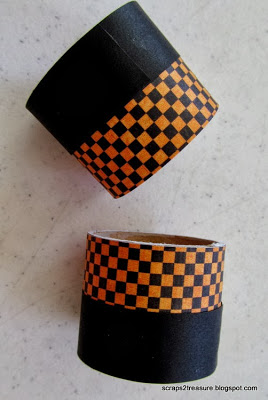 3. Take your transparency sheet and roll up like a tube as shown below – then you put the ends on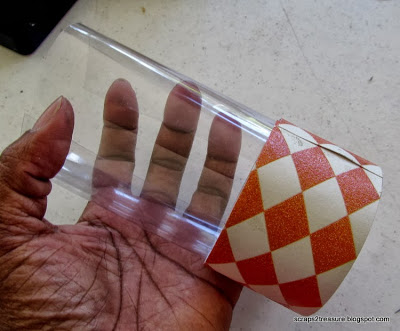 When your done it will look like this. For the ends use your Kreaxion circle cutter and cut 2 circles and you can add another smaller circle to mat like I did.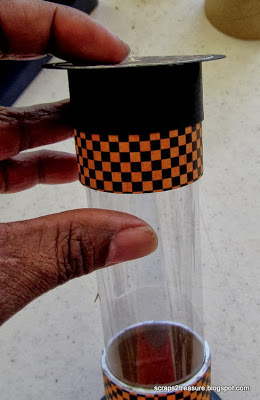 Then I used
Kreaxion 920
to add a decorative border to then end pieces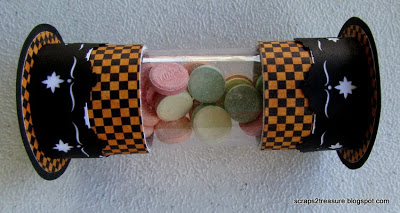 Plop in some candy and glue the ends pieces on and instant treat tube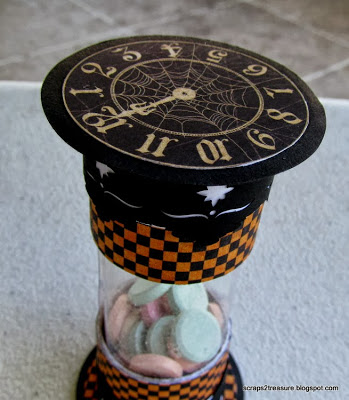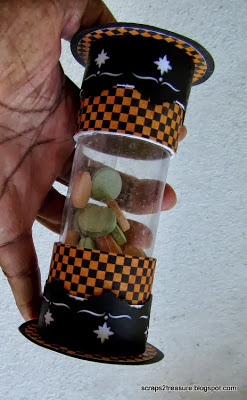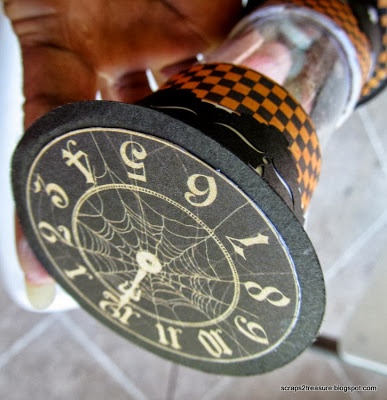 I hope everyone enjoyed my super easy fun project and give a whirl you will enjoy it and thanks for stopping by everyone!!
Simply Monica
Keepin it Simple