Good morning scrappy friends!
Lisa here with you today.
I made this card for a fellow scrapper who was sadly diagnosed with cancer a few weeks ago. I hope it brightens her day at least a little.
I used the Kreaxions 4 in 1 Punch #303 for my border and added the negative piece to the top. I used Dear Lizzie Lucky Charm papers and a My Mind's Eye stamp: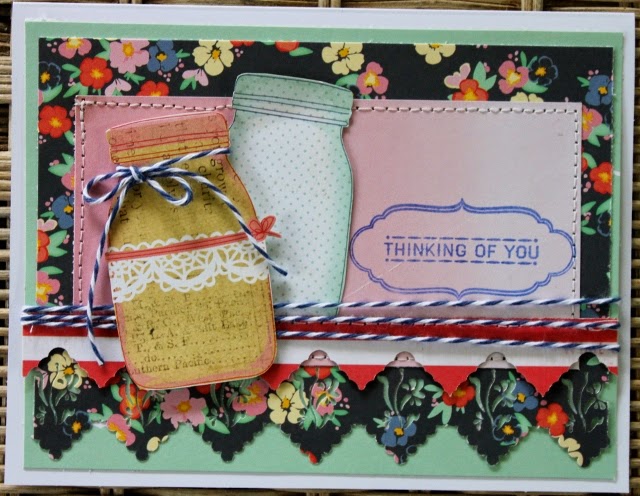 Here is a close up of the border: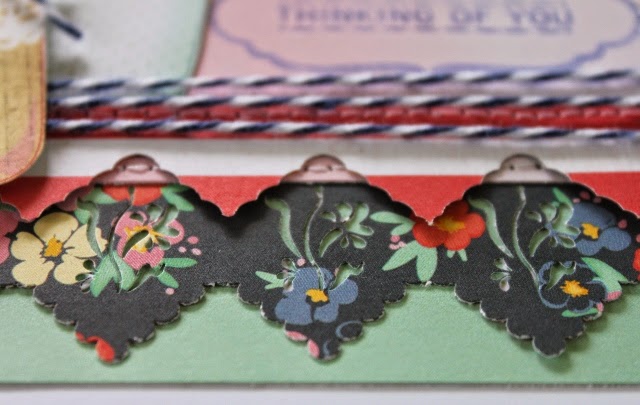 Here is the punch I used:
Thanks for stopping by and have a wonderful day!
~~~Lisa~~~