Charity here from Scrappin' Chaos.
'Tis the season to be making Valentines!
Now is the time to get out your Kreaxions Punches and make doilies.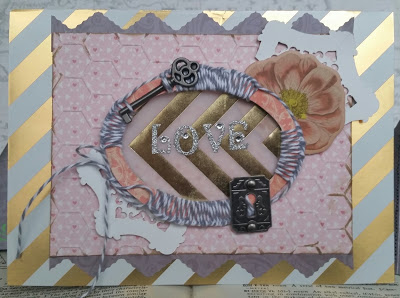 I like to layer cut my doilies in half and layer them behind the central design of my card. I also save scraps to use as edging. This card uses
Punch #905
for the doilies and the cut away from
Punch #310
for the grey border. Check my blog
Scrappin' Chaos
for a list of supplies.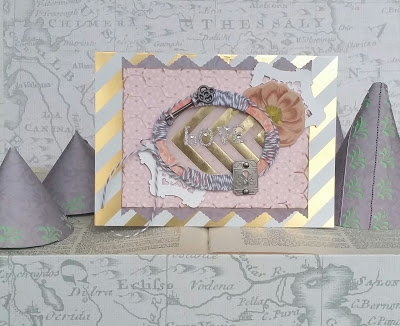 Aren't those paper cones a great photo prop? 
Stop by the
Paper Cones
post on my blog for a tutorial.