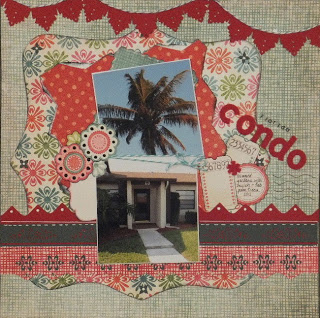 Hi everyone, today at Just Imagine Crafts I am multi tasking…. so many fun things on this page.
Over at My Scraps and More Let's Lift It month is going on and the lift is from Tracy  .. but her twist is to use RED.
Then all the challenges at My Sketch World are focused on the members work from the gallery and this specific challenge is to use lots of punches (4). Well this all put together was easy.. because I love my Kreaxions Punches from Just Imagine Crafts.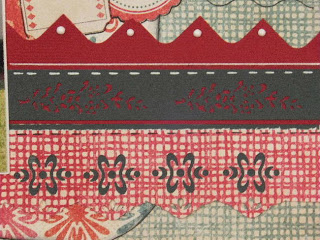 In the close ups you can see that I used the full punch Kreaxions #311 and matted it to show the amazing punch. Above that I used #804 that is a clustered floral and above that is the fall away piece from the top banner punches. All layered in rows gives an amazing effect.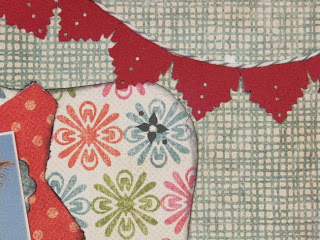 On this close up I used the Kreaxions #907, put slits into it to form a banner across the top. Also I used #913 with insert A to punch the corners and peaks of the background shape and matted them so they too would pop. When you work with prints you often have to matte things so they show up better. As you can see all these fun challenges put together turned into an amazing layout. So glad you could stop by today.. and hope to see you again soon.          Bev DT