OMG welcome to the New Year and the COLD. So with all this cold I came home to I have been putting on more layers. Made me think of many layers on a card…. sounds far too easy so I am adding some TWISTS… yes TWISTS with an "S"
So here is my list with twists for you to follow to make your card.
1. many layers (get out that scrap from your stash)
2. grab any one of the 4 card sketches from Lucy Chesna Design (MY SKETCH WORLD)
3. you must dry emboss or texture or used textured paper for at least 1 piece on the card
4. as you see all the sketches have strips on them.. so those scrappy pieces will come in handy Not really as hard as it sounds..
I have made a card from each sketch to share with you.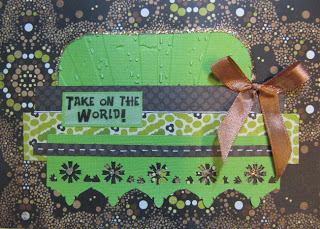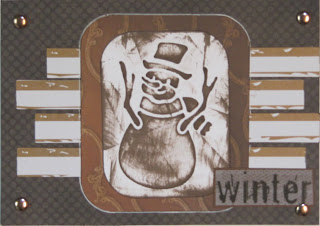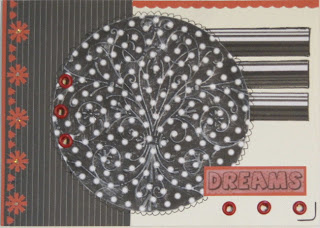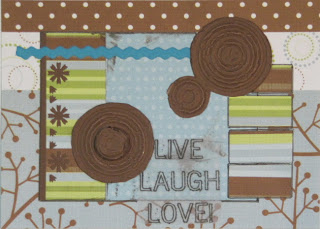 So ladies can't wait for you to play along. Join us at My Sketch World – you have all month to play along. Can't wait to see what you come up with. While there be sure to check out lots of my and Ginni's creations in the gallery. So many of them use the Kreaxions Punches.
ALSO to start the New Year I am using these amazing cards to promote the Just Imagine Crafts Kreaxions Punches. It's Terrifically Thrilling Thursday with ME.. I used #306 on 3 of my cards (some with insert A). I know we say it all the time but what an amazing touch a punch can add to a project. Be sure to visit regularly to see what the DT has been creating with Kreaxions Punches. Below are some close ups with the punched area.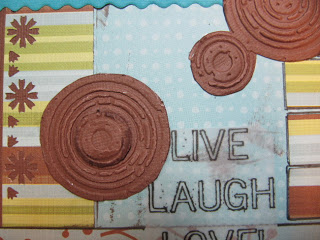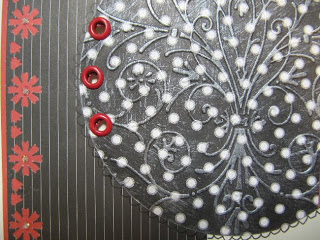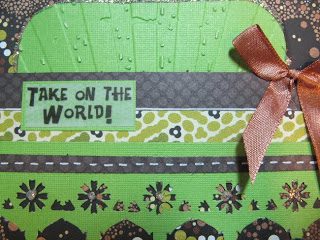 Sure hope your enjoying the start to the New Year and my you have many scrappy days. Bev DT