Memorable Seasons Sketch day 17 below is the one I used for the above layout. The borders jumped of the sketch prompting me to grab my Kreaxions Punches from Just Imagine Crafts. Lots of fun bright colours and to make it pop I added Kreaxions Punches to the borders. The yellow one on the left side is #917. The lower orange border is punched with Kreaxions Punch #905 backed with green to pop it.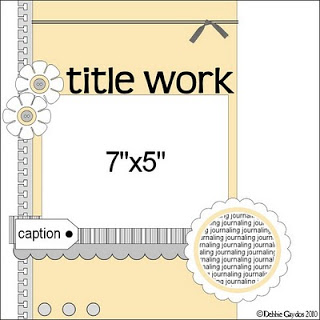 Lots of fun other accents…… fussy cut cluster of flowers and a popped one, twine, bling, brads, a tag, and butterflies.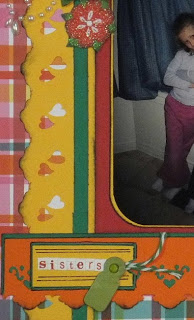 Here is the close up of the borders.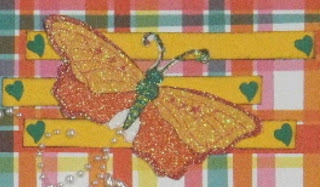 In this close up I used the heart pieces only from the punch to accent the strips. Punch #917.
So glad to see you today.. come back again .. hugs Bev JI DT