Remembering those that fought for their country so bravely. Nov. 11. We thank you.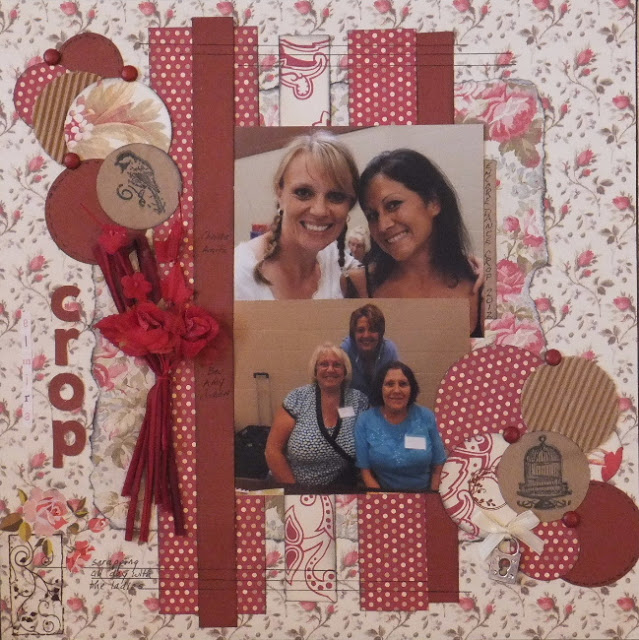 Hi everyone.. I had so much fun with this special project. It is a scraplift from from Alison.. isn't it stunning with beautiful elements
and accents. I chose to turn it side ways and had so much fun with circles, stamps, floral accent 
and a metal accent. Lots of layers of strips and slightly monochromatic with touch of tan.
And of course my main element is circles.. that is what caught my eye first when choosing a page to lift because I have the perfect Kreaxions Circle Cutter to do the circles with.. but we boast of about it all the time. Sure hope you have finally bought one and share with us your experience using it.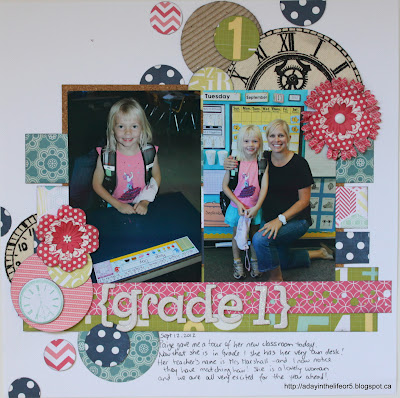 Thanks for stopping by today… and hope to see you again soon … Bev DT