Hello everyone!
Lisa here, I am so excited to be here at Just Imagine and working with the design team and these wonderful punches!
For my layout today, I used
punch 311
and weaved the ribbon through it. Love the look!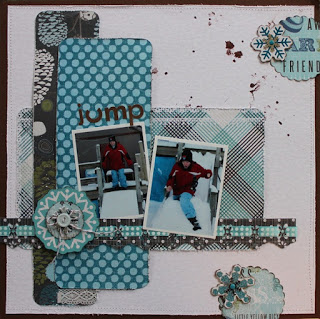 Here is a close-up: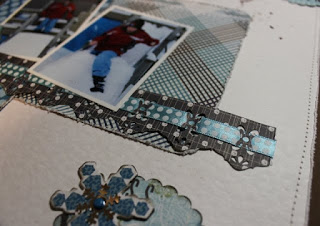 I lifted a layout by Audrey Kit for this page also.
Thanks for stopping by today!