Welcome to the weekend!
Lisa here today to share a layout with you.
For my layout "Hello Summer", I used the Kreaxions 4 in 1 Punch #912 for my border with no insert and added some pink patterned paper behind to make it pop and added some pearls on top. I used the circle cutter to make my circles. I also used a sketch by LGS.
Here is my layout: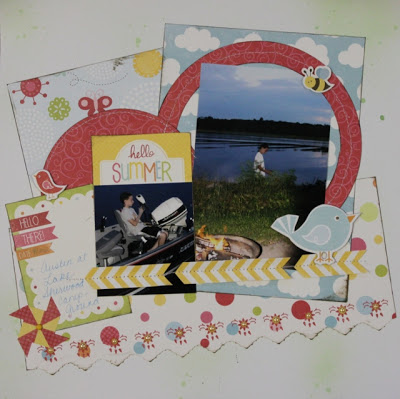 a close up of my border: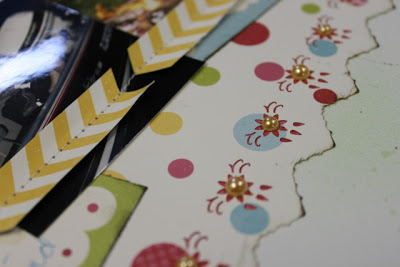 And the tools I used:
 Thanks for sharing your day with us and enjoy your weekend!
~~~Lisa~~~