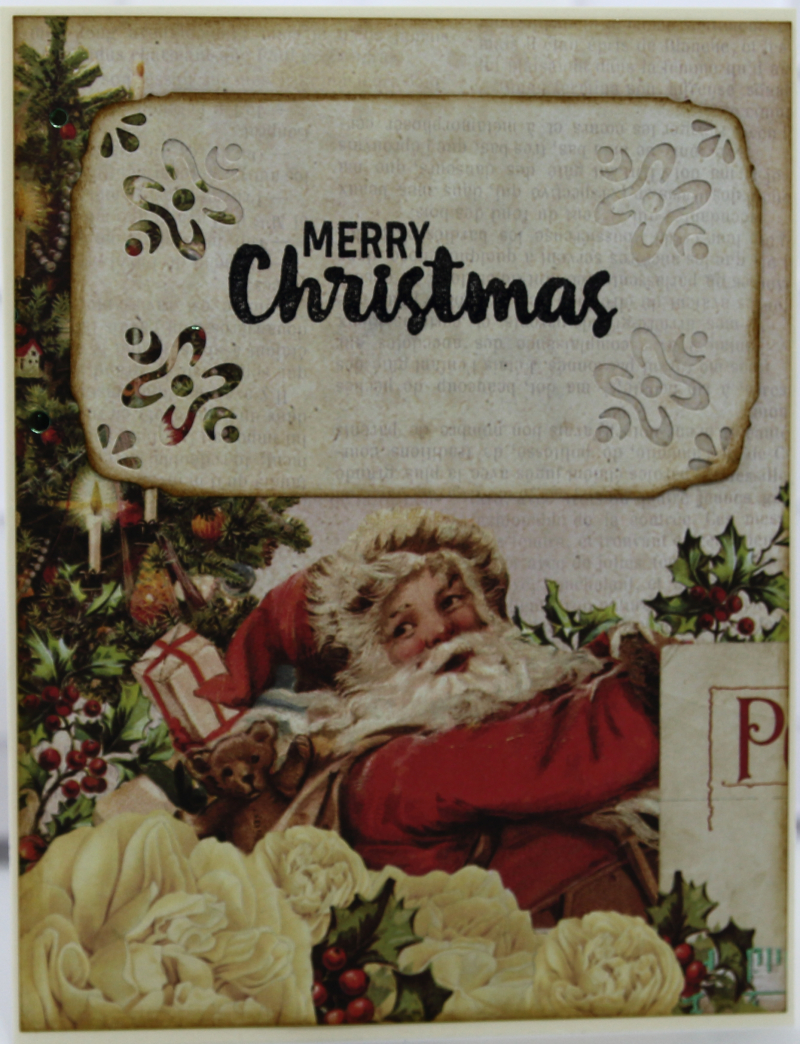 Hi! It's Candy Spiegel. Today is my last individual post for Just Imagine Crafts — Kreaxions. I have so enjoyed my time working with this company.
For this project, I wanted to show you how easy it is to make Christmas cards. I used only a few tools … the Kreaxions Punch Mate and Punch #311.
For complete directions, visit my blog, here.