Hello friends! I hope you are enjoying your weekend.  It's Lee-Anne here and today I have a birthday card to share using the amazing Kreaxions products.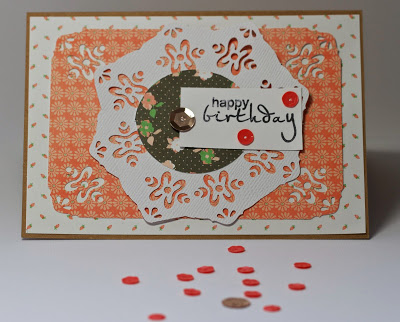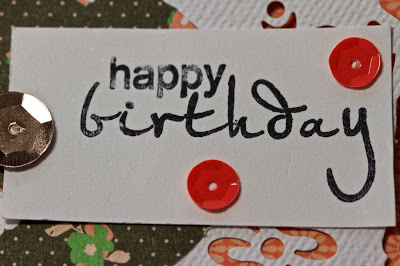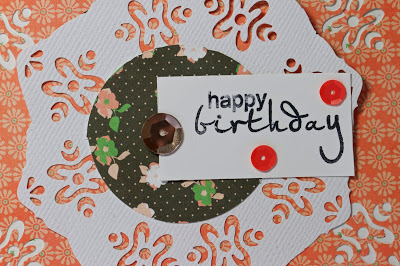 For this card, I punched the four corners of the orange paper with the Kreaxions Punch #311 and Insert C,  the Kreaxions Star Stencil and Kreaxions Punch #311 with Insert A for the doily and the Kreaxions Circle Cutter to cut the brown polka dot floral paper.  I then layered the card, stamped a happy birthday sentiment and added some sequins to give more interest.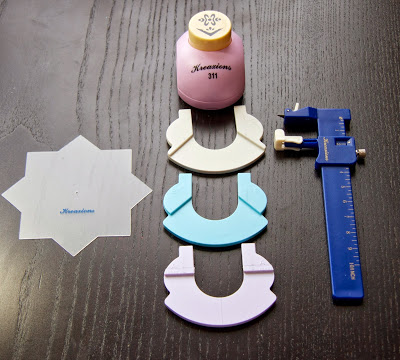 L to R – Kreaxions Star Template, Kreaxions 4 in 1 Punch #311, Kreaxions Circle Cutter
This simple card came together quickly.  All the Kreaxions products shown in the photo above can be purchased in the Just Imagine Crafts Online Store.
Happy creating!
Lee-Anne