I have been hosting the Life Captured at My Scraps & More and also hosting Project 12 for the Turtle Soup. I am really enjoying it and have 12 double page layouts to show for it!
If you are interested in playing along, I am sad to say we are discontinuing it at My Scraps & More, but we are continuing it at Turtle Soup in 2014! I would love if you would play along!
Here is my 2 pager for December using the Kreaxions 4 in 1 Punch #303, the fabulous Circle Cutter along with Fancy Pants Timbergrove line: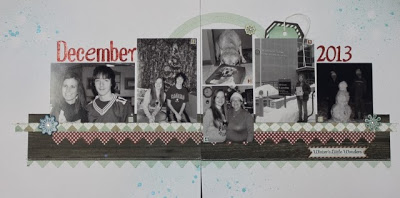 Left side: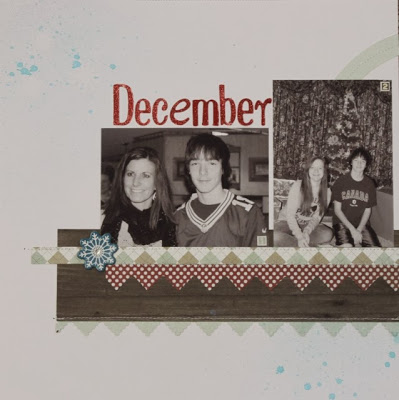 Right side: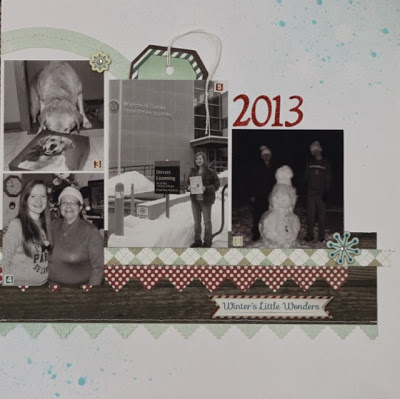 A few close ups:
The circle: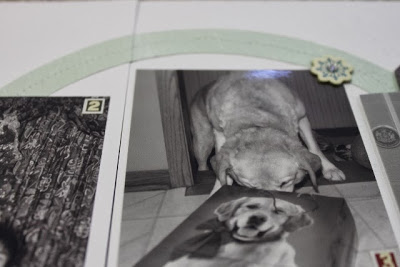 The border, using both the positive and the negative pieces: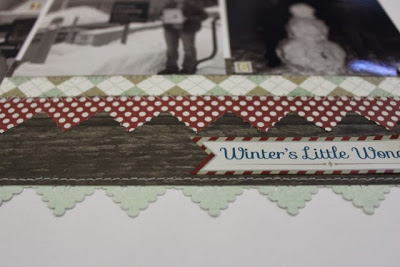 I used a few wood veneers as a mask and misted over them to create a snowflake look: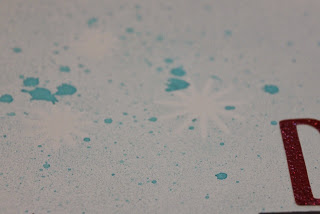 Here are the Kreaxions tools I used:
Here is the sketch I created: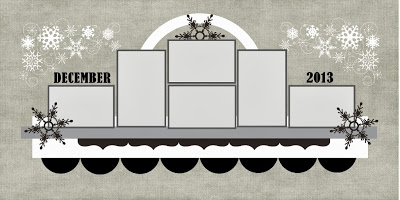 Thanks for stopping by and sharing your day with me!
~~~Lisa~~~