Good morning Scrappy Friends!
Lisa here with you today to share a layout I created from lifting Brenda at Turtle Soup.
I used the Circle Cutter to cut a 10" circle out of cardstock and used the negative piece of cardstock and adhered it to my white background paper. I used a chevron mask and applies light modeling paste. After it was dry, I sprayed the chevrons with a mist. I also used the Circle Cutter to cut the bottom of the circle out of patterned paper. I used the Kreaxions 4 in 1 Punch #906 for my border.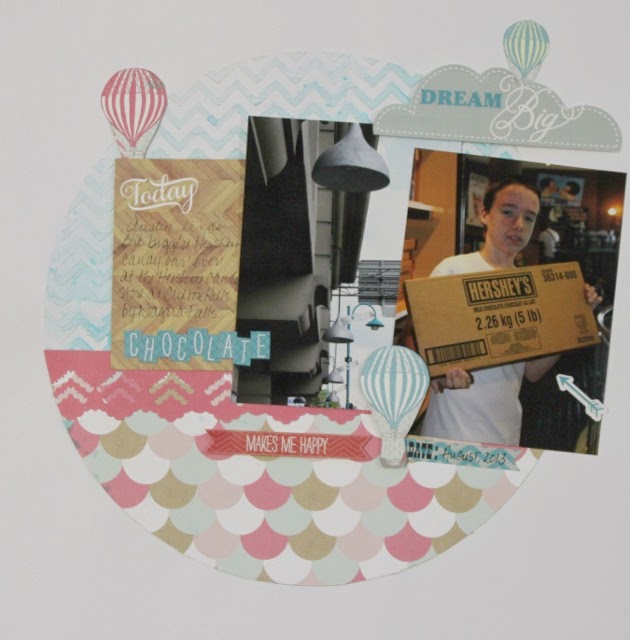 Here are a few close ups. The border: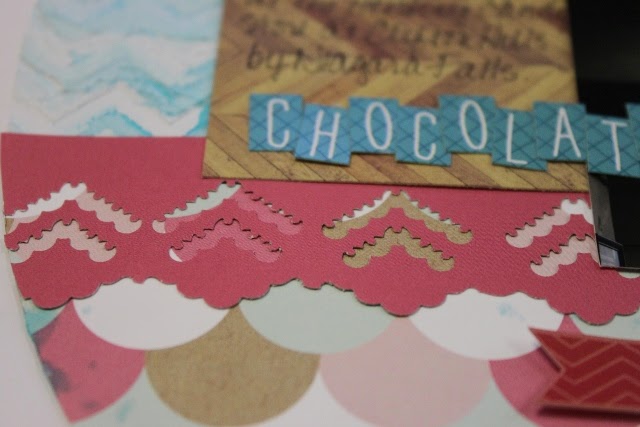 The chevrons: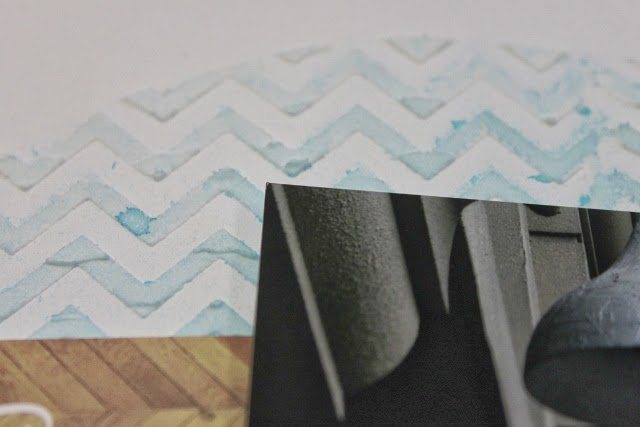 The bottom of the circle: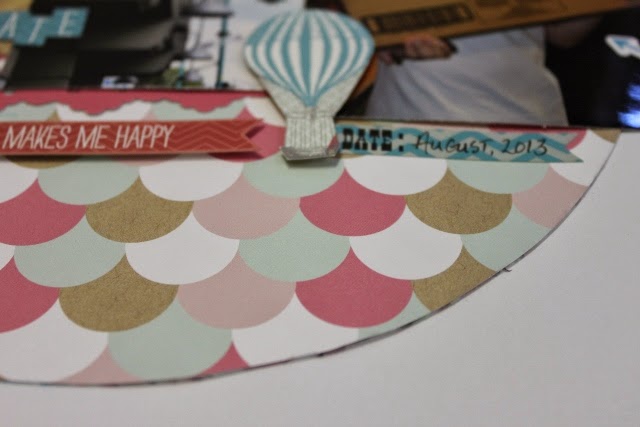 Here are the Kreaxions tools I used:
Thanks for stopping by and sharing your day with us!
~~~Lisa~~~