Merry Christmas to All!…and Happy Wednesday! This year most of my Christmas cards were punched using a Kreaxions 4 in 1 punch – they make such a lovely statement!
For these cards I used Kreaxion's Punch 916 along with the stencils, positioning parts for inner circle, and, of course, the AMAZING CIRCLE CUTTER!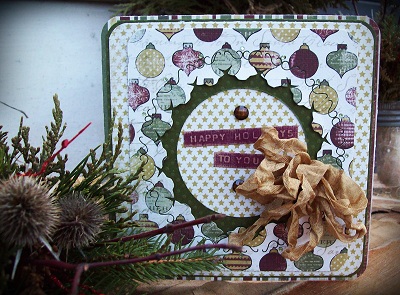 Well, I hope your Holiday continues to be Merry and Bright…and that the love and joy that surround you follow you in the coming year!
-Jasmine
{For the inner-circle punching tutorial, please click HERE}