Hello and good morning…
I'm up over on the Just Imagine Craft blog today… sharing with you a lil card that I made using some Fancy Pants papers. I LOVED the fun free pass ticket and wanted to incorporate that into the card somehow.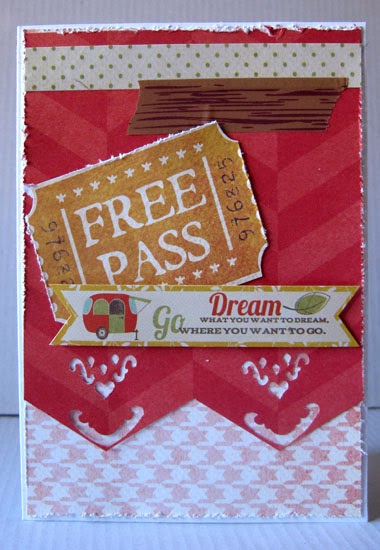 I used my Kreaxions 905 4 in 1 heart punch for an accent on the card.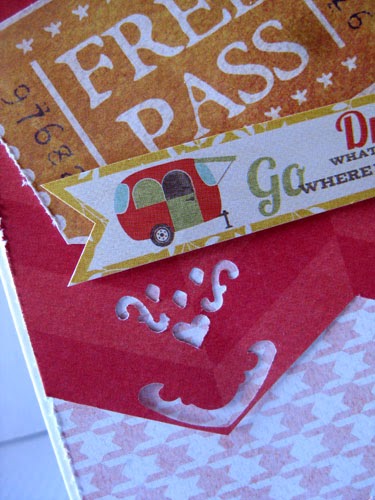 I added some woodgrain washi tape for a more rustic feel, yet keeping it girlie at the same time with the pink: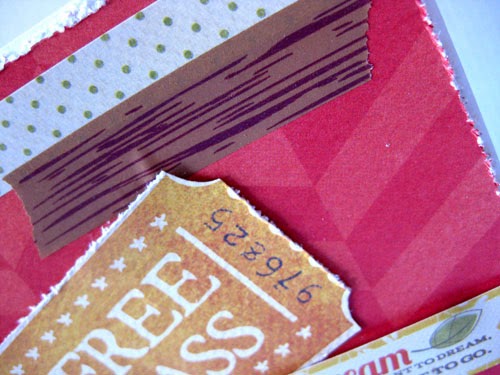 Used Kreaxions punch 905 4 in 1:
So there's a quick and easy card….
Thanks so much for stopping by and have a great day!!!