Hi everyone today I am saying farewell to Just Imagine Crafts and for my last post I am highlighting some of my favorite projects I did with them.  It is bittersweet, but I highly recommend the Kreaxion punches and the Circle Cutter is a must have you wont find an easier one on the market!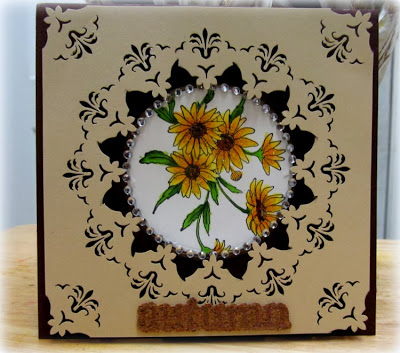 link to the tutorial is here:
Autumn
Tick Tock
Card I made with a bunch of different usage for the punch:
tutorial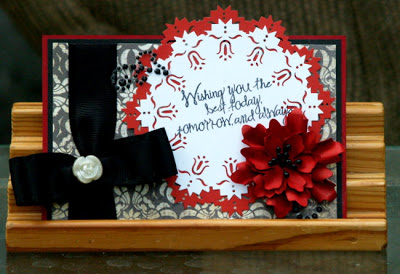 Hope everyone enjoyed my post and hope everyone has a Happy New Year!