Hi  and welcome to Just Imagine Crafts.
Today I'm taking time to show you in more detail what
I used to make the fun card below.
above I traced and cut the Star.
Then using Kreaxions punch #911 with insert piece A you insert 1 star point
 at a time into the punch as above and punch all around.
If you like the finished shape with all pieces attached
 you can use it as is.
However when you cut the outer pieces off all the way around
this is what the finished punched piece looks like.
The above piece is on double sided paper and in my card below
I changed my mind and flipped it to the other side.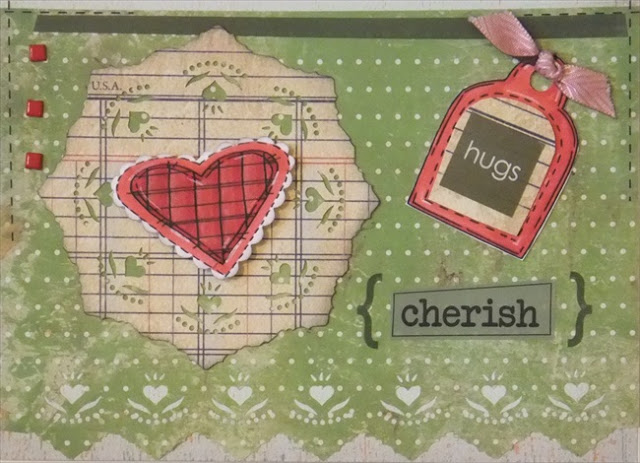 Here is my finished card.
Here is the up close view of the star shaped punched section.
Also on this card I used the same punch to do the bottom
border using #911 and no insert.
This is just a small part of why these punches are multi purpose.
Thanks for stopping by .. loved sharing with you today… Bev DT