Hi everyone! Laura with you today sharing some tags I made for a home decor project that is also inspirational! More of a workout for the #901 butterfly border punch from Just Imagine Crafts it's one of the prettiest punches I've seen!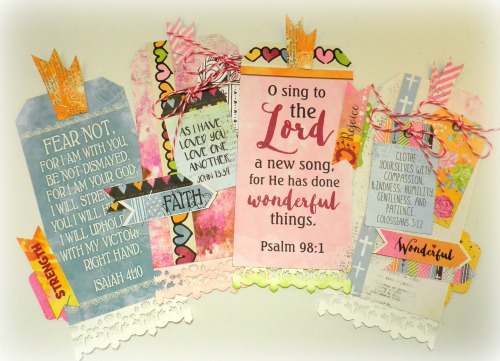 This butterfly border punch gives the tags a delicate lacy look, and by adding a little Distress Ink or by adjusting how much of the punched border is peeking out from the bottom of the tags, you can change the look as you can see in the close ups: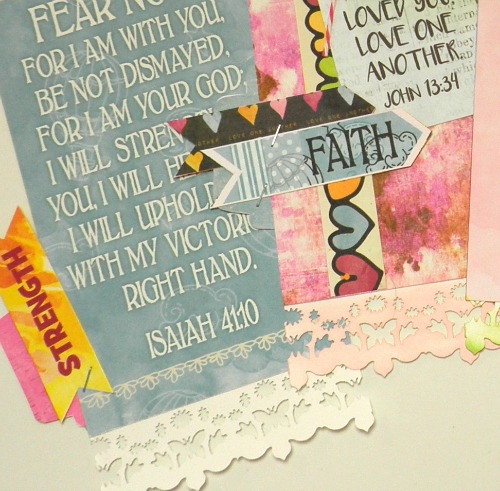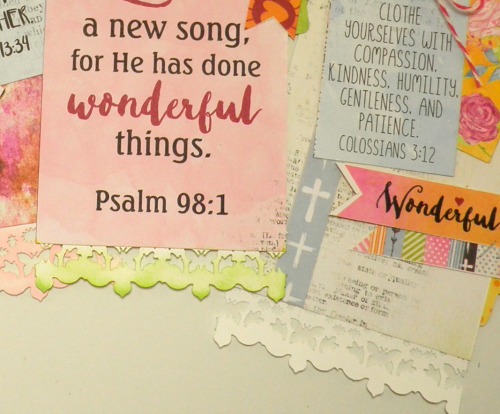 Thanks for stopping by today! Hope you are inspired to create your own something beautiful! Check out the butterfly border punch in the Just Imagine Crafts online store HERE.