Hello and happy Saturday!
 
I used the Kreaxions 4 in 1 Punch #914 and the Star Stencil to create my doily and also the same punch for my border. I used an older Crate Paper Christmas line that I wasn't real fond of when I bought it, but now I am loving it! Shows that our tastes do change as we get older 😉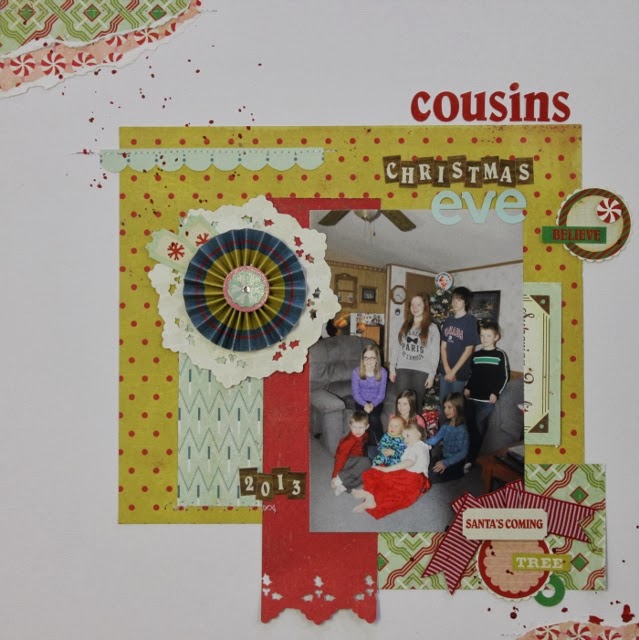 My doily: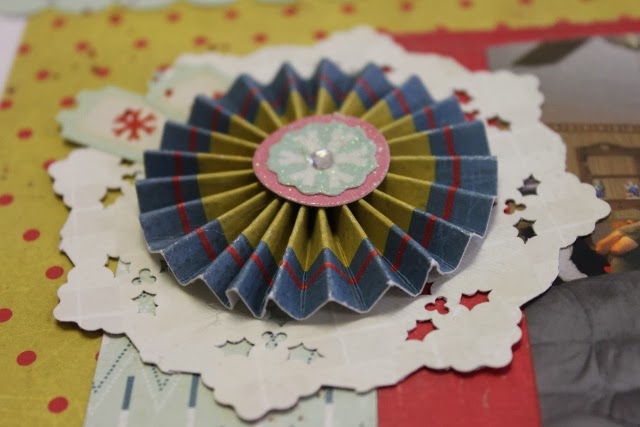 A pennant: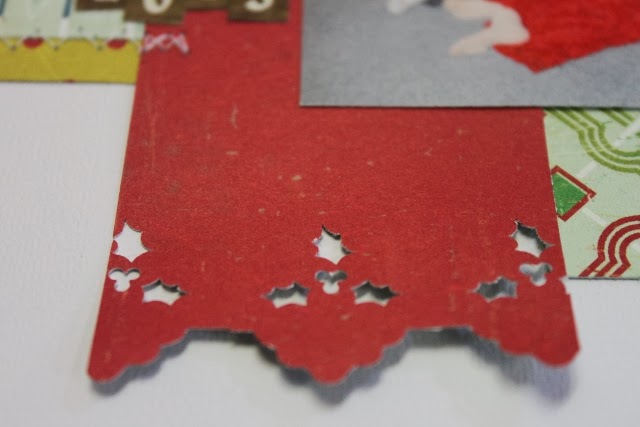 And a few more close ups: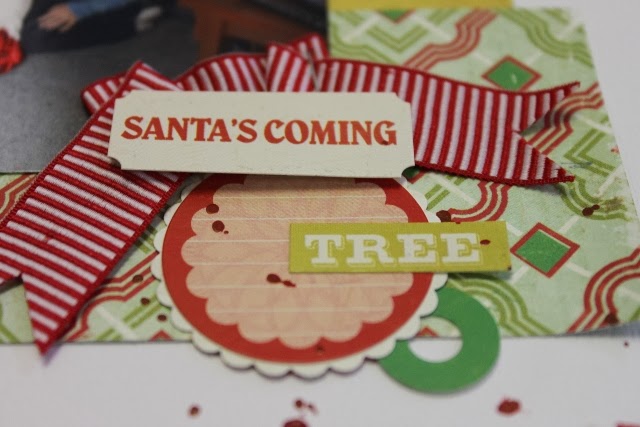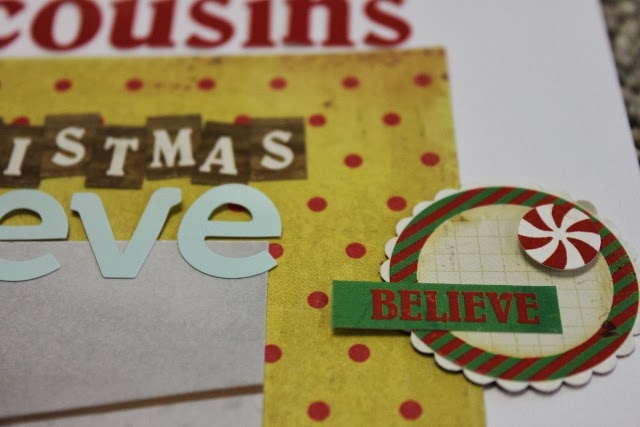 Here are the tools I used:
Have a wonderful day!
~~~Lisa~~~