Hello and good morning…
I really enjoy that my kids are close with their cousins and always have a buddy to hang out with when family is in town. My son and his cousin buddy at only 8.5 months apart so they seem to always have alot in common.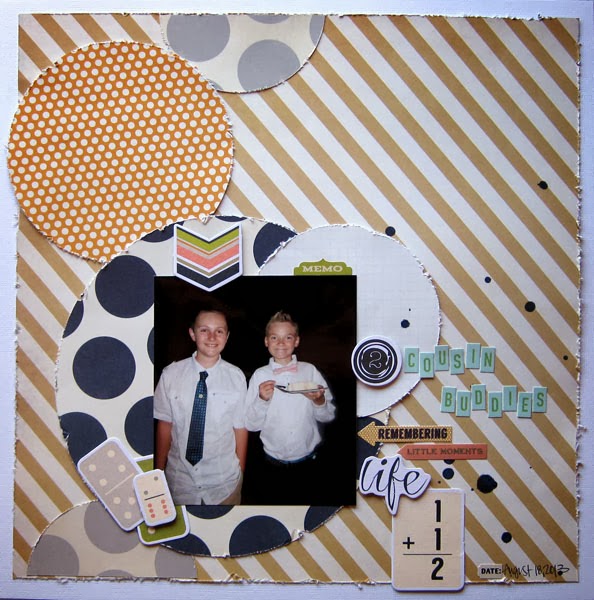 I used some Fancy Pants papers along with my Circle Cutter for all the circles on the page. I love playing with shapes and how they can really pull your eye into the page.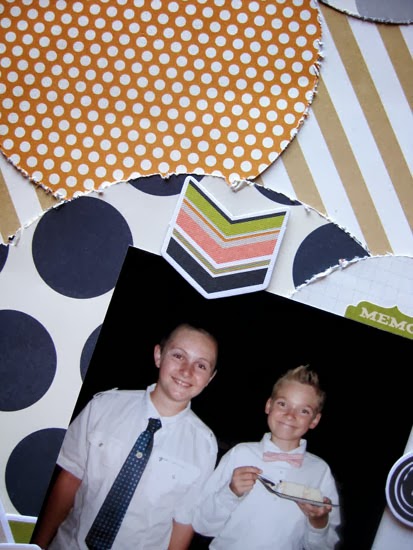 I decided to go with ink splats instead of full misting to stick with the circle theme going on: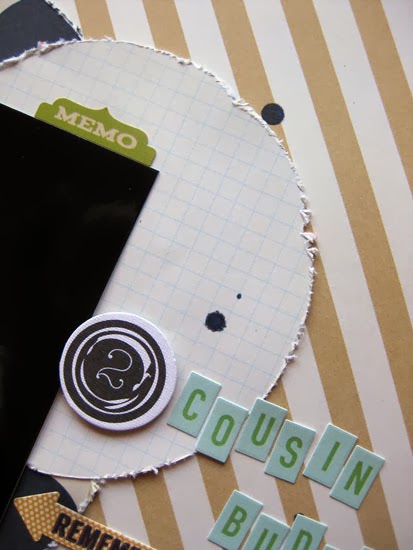 Used Circle Cutter:
 Thanks sooo much for stopping by and have great day!!!!!